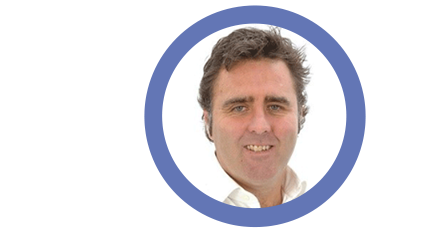 German Sacristan, Group Director
German Sacristan is the Group Director of the Production Print & Media Group. In his role, Sacristan supervises five different production practices (Labels & Packaging, Wide Format, Textile & Apparel, Production Workflow and Customer Communications) while also serving as the principal analyst of the On Demand Printing & Publishing practice. In his role as a principal analyst, Sacristan supports customers with strategic go-to-market advice related to production printing in graphic arts and similar industry segments. Responsibilities include conducting market research, industry and technology forecasts, custom consulting and development of analyses, editorial content on technology, as well as support to clients in the areas of production digital printing.
Areas of Expertise:
Industry and Technology Forecasts
Information. Insight. Advice.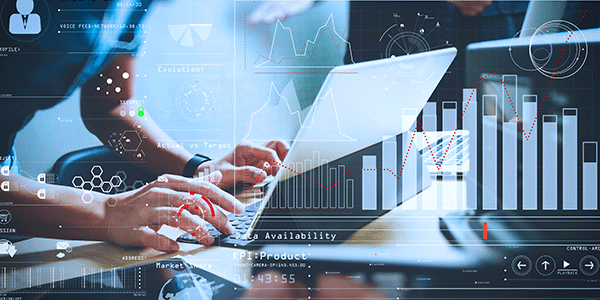 Focused on hot industry topics, these timely studies provide in-depth primary research and findings on subjects that can influence product development marketing, and sales, in general overall strategic planning.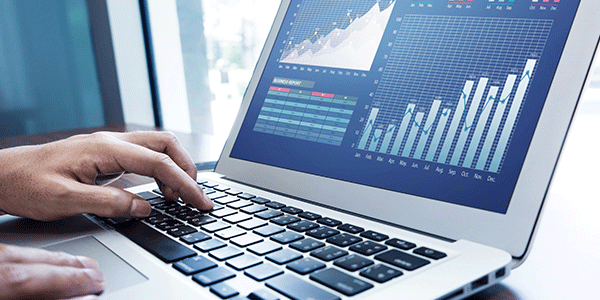 All forecasts are updated annually and by region. They are driven by an equipment sales tracker system and intense market research. Forecasts cover different metrics such as equipment sales, installed base, print volumes and revenues (equipment, service, and supplies). The forecast is presented and analyzed by different color and black and white segments, technologies (inkjet and electrophotography), and paper fed and size (cut-sheet, roll-fed, A3, B2, B1).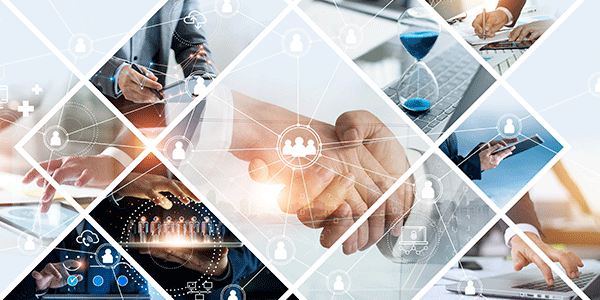 Benefit from ongoing and direct access to our staff of experts, who are able to answer inquires, engage in market discussions, and provide consultation on forecast data, industry developments and strategic planning. A comprehensive understanding of your industry enables our team to provide customized, actionable information and advice for your individual business needs.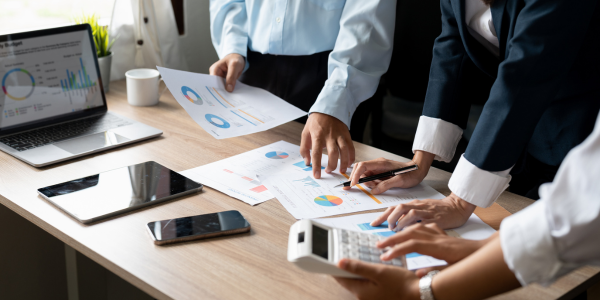 Insights include a daily news feed, a bi-weekly news digest, event summaries, presentations, webcasts, and topical analyses. Insights are perfect for executives who want to keep their teams up-to-speed on the latest market trends, analyses, and news.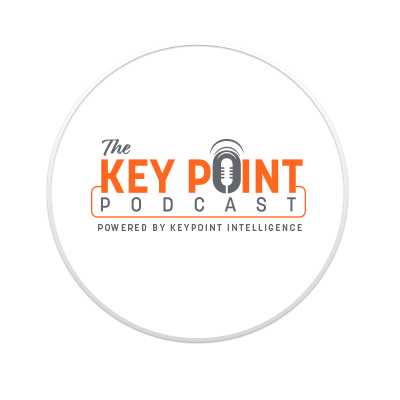 CARTS Team Talks Toner Market Trends and Ninestar Ban and Chocolate
Peter Mayhew and Kris Alvarez (our Cartridge Analysts Ruminating about Technology and Supplies) are joined by Volker Kappius of Delacamp to discuss toner and the challenges for the technology to respond to demands for lower melting temperatures. Somehow, they get onto the subjects of the US ban on Ninestar as well as nuts in chocolate bars—don't ask, just listen.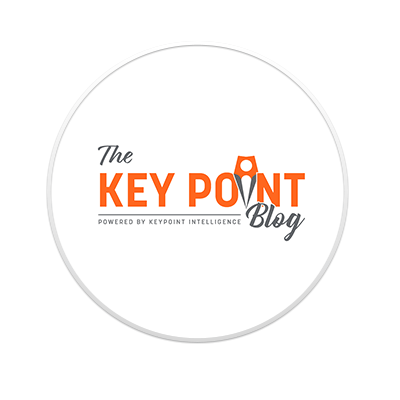 Books and Photographs Are Powerful and Sustainable
There are two non-marketing printing applications that (if anything) are becoming more on demand: books and photos. This blog looks at some of the key findings of our new study on digital print for book and photo print, as well as offers some insights into the current state of the market.