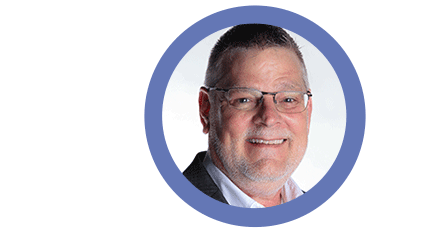 Johnny Shell, Principal Analyst
Johnny Shell is the Principal Analyst of the Textile & Apparel Printing Service. Johnny is a printing expert and recognized industry leader with over 35 years of print industry experience. His solid commitment to organizational advancement and strategy-driven growth enable him to design and execute revenue-based strategies, using his comprehensive knowledge of printing techniques and technology platforms.
Areas of Expertise:
Digital Print Technologies & Markets

Market Sizing & Opportunity Analysis

Product/Brand Development
Information. Insight. Advice.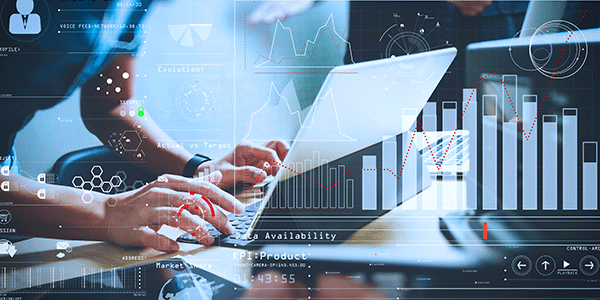 Focused on hot industry topics, these timely studies provide in-depth primary research on subjects that affect product development, product marketing, sales management and training, and overall strategic planning. Primary research includes North America Apparel Decorator Profile, Apparel Decorator Profile and Textile Printer Profile (Non-apparel).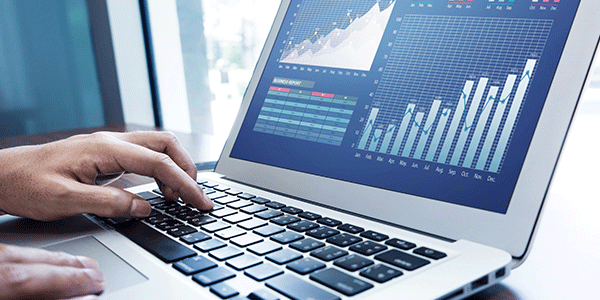 Separate forecasts are developed for digital textile and DTG and include metrics like unit placements, average installed base, ink volume and value, and value of print. All forecasts are updated annually and include the four global regions (NA, EMEA, AP, SLA) and segment by speed range, ink type, and application. They also include discussion and analysis of current market conditions, technology advancements, competitive environments, as well as product and market segment lifecycles that will impact growth rates.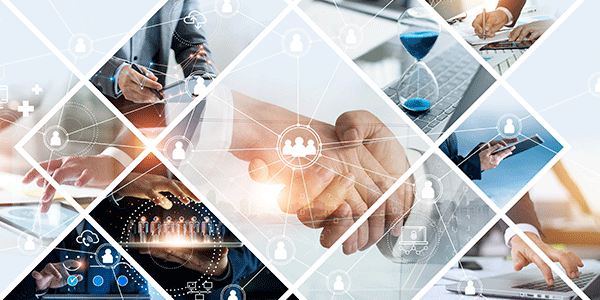 Benefit from ongoing and direct access to our staff of experts, who are able to answer inquires, engage in market discussions, and provide consultation on forecast data, industry developments and strategic planning. A comprehensive understanding of your industry enables our team to provide customized, actionable information and advice for your individual business needs.