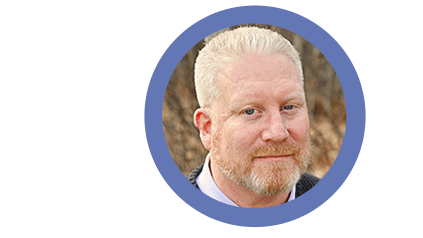 Eric Zimmerman, Principal Analyst
Eric Zimmerman is the Principal Analyst of Keypoint Intelligence's Wide Format Printing Consulting Service. Zimmerman develops Keypoint Intelligence's annual global market forecasts for hardware and supplies used in the wide format printing markets. He is responsible for conducting multiple primary research studies annually in the wide format market both on a custom basis and as part of Keypoint Intelligence's syndicated research.
Areas of Expertise:
Industry & Technology Research

Market Sizing & Opportunity Analysis

Product/Brand Development
Information. Insight. Advice.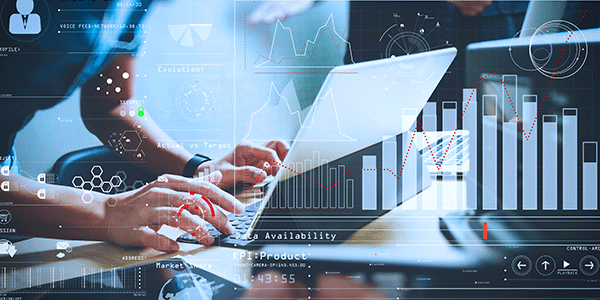 Focused on hot industry topics, these timely studies provide in-depth primary research on subjects that affect product development, product marketing, sales management and training, and overall strategic planning.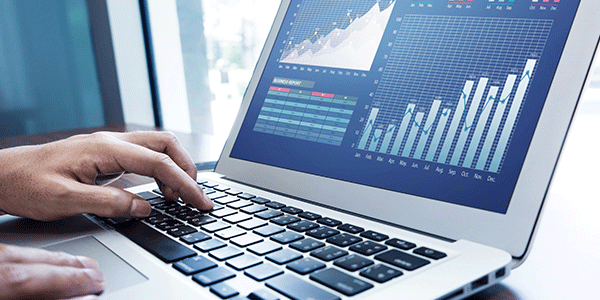 Wide Format forecasts, updated on an annual basis, provide global coverage segmented into five regions(North America, South /Latin America, EMEA, Japan, Asia Pacific, and China.) These forecasts encompass comprehensive examinations and evaluations of market conditions, emerging technologies, competitive landscapes, and the lifecycles of wide format products, market segments, and applications.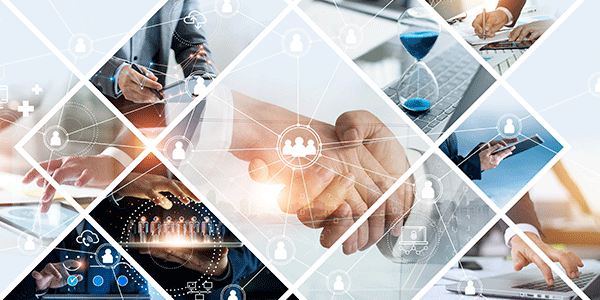 Benefit from ongoing and direct access to our staff of experts, who are able to answer inquires, engage in market discussions, and provide consultation on forecast data, industry developments and strategic planning. A comprehensive understanding of your industry enables our team to provide customized, actionable information and advice for your individual business needs.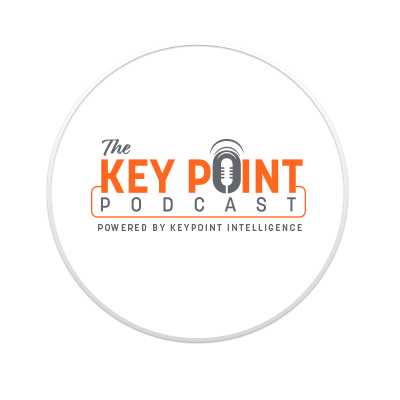 INK ON EVERYTHING - A Wide Format Ink Technology Discussion
Thanks to the technological response from manufacturers, print service providers (PSPs) now have nearly the full capability to put "INK ON ANYTHING!" Eric Zimmerman of Keypoint Intelligence sits down with Dan Johansen at Roland DG to discuss trends in wide format to help drive the growth of your organization.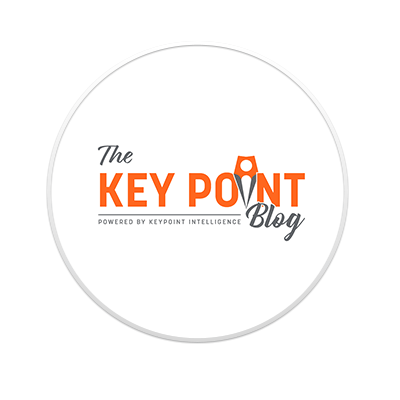 Top 5 Ways to Provide Value in Wide Format
Online purchasing is only going to continue to grow, and every wide format print service provider (PSP) needs to have an online store. Having an online store to capture quick turnaround applications (e.g., banners, posters, and stickers), while a necessity, is only some of what wide format print buyers need.